Kat & Kristin's
June 2010 Gallery Show

Thanks to family, friends, & fans for making the opening an enjoyable success!
This is My Wish for You:

That the Spirit of Beauty
may continually hover about You
and fold You close within
the tenderness of her wings.

That each beautiful
and gracious thing in Life
may be unto You as a symbol
of good for your Soul's delight.

That Sun-Glories
and Star-Glories,
Leaf-Glories and Bark-Glories,
Flower-Glories
and Glories that lurk
in all the Grasses of the Field,
Glories of Mountains and Oceans,
of Little Streams of Running Waters,
Glories of Song,
of Poesy,
of all the Arts,
may be to You as sweet,
abiding influences
that will illumine your life
and make You glad.

That your Soul may be
as an Alabaster Cup,
filled to overflowing
with the Mystical Wine
of Beauty and Love.

That Happiness may
put her arms about You,
And Wisdom make
your Soul serene.

This is My Wish for You.

By Charles Livingston Snell (1914)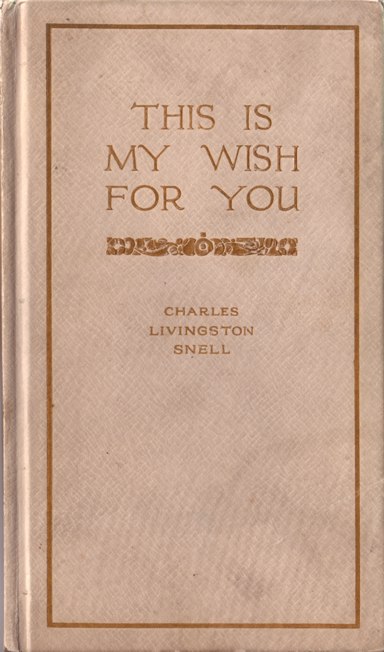 Kat's copy of the book published in 1914


Inscription by the Poet in 1914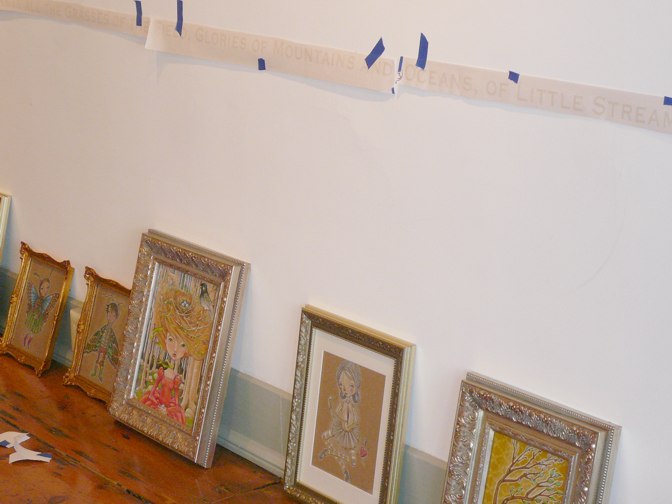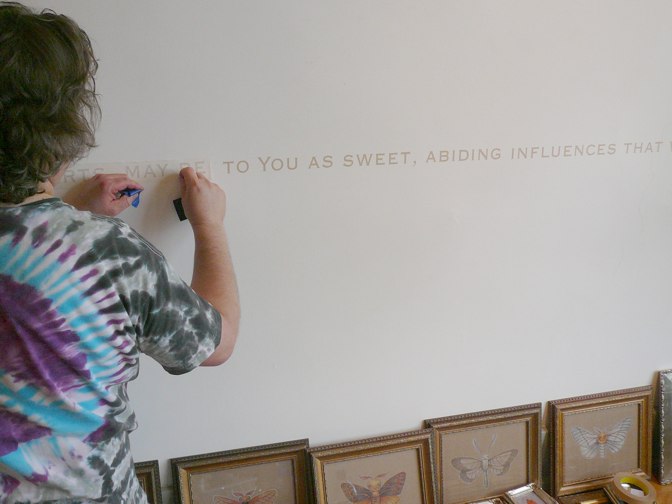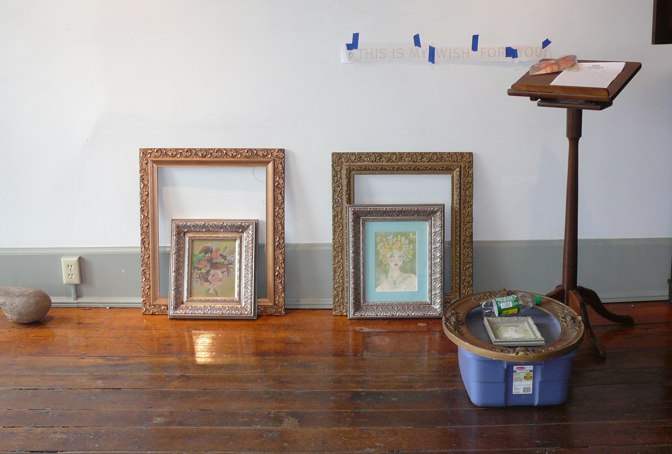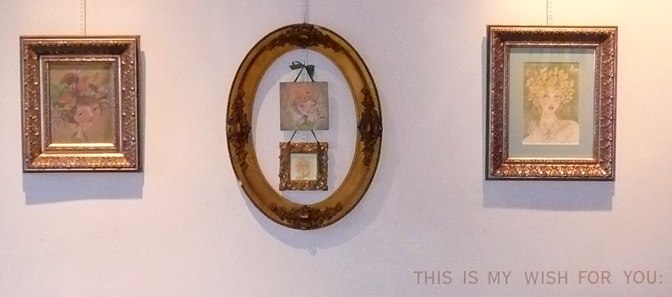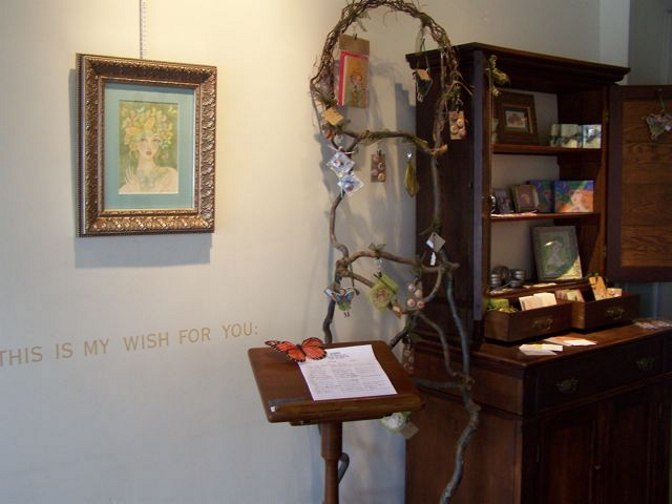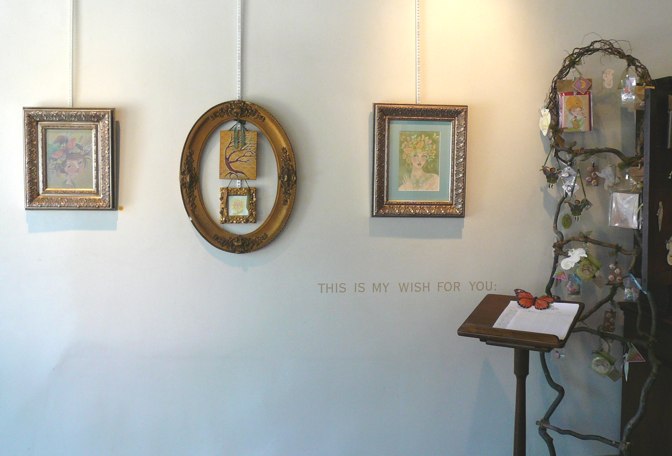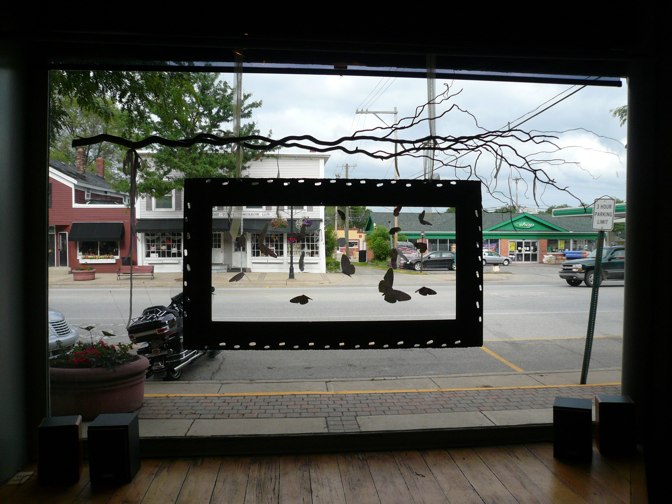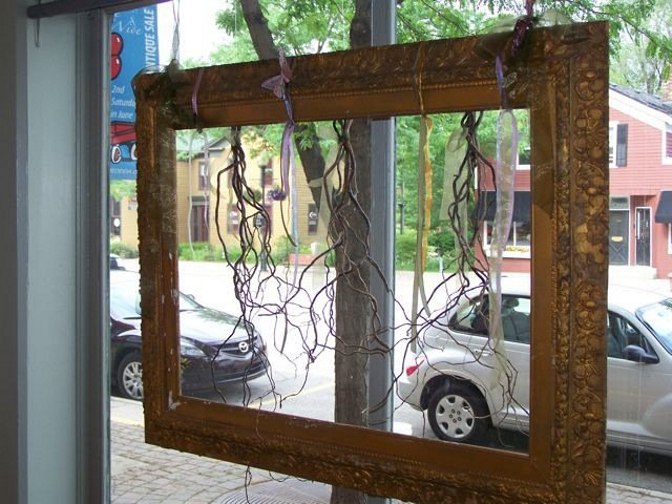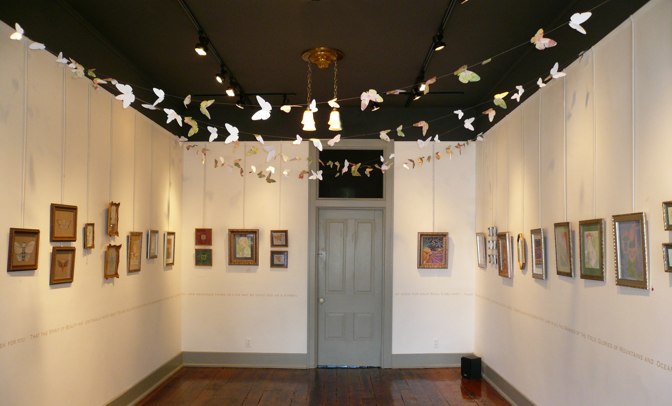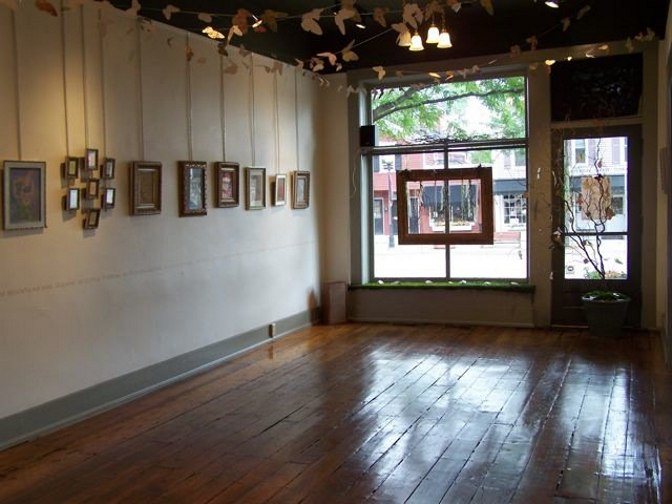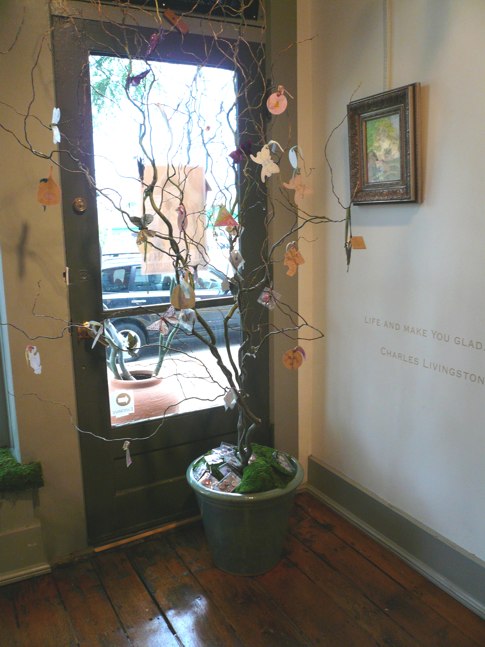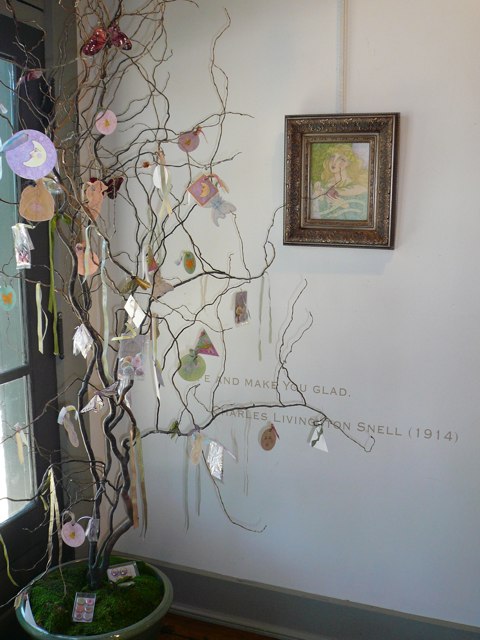 Tree full of bookmarks, tags, and buttons.....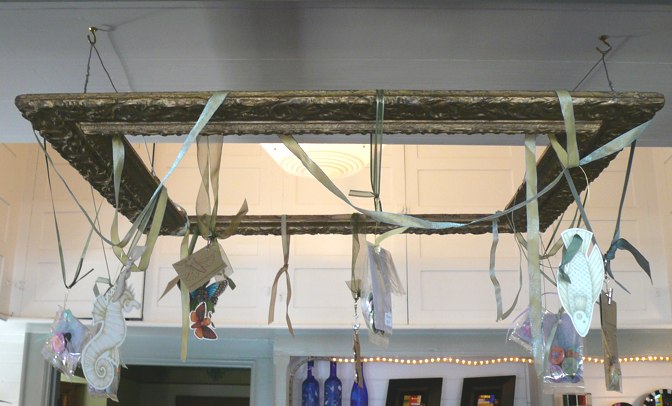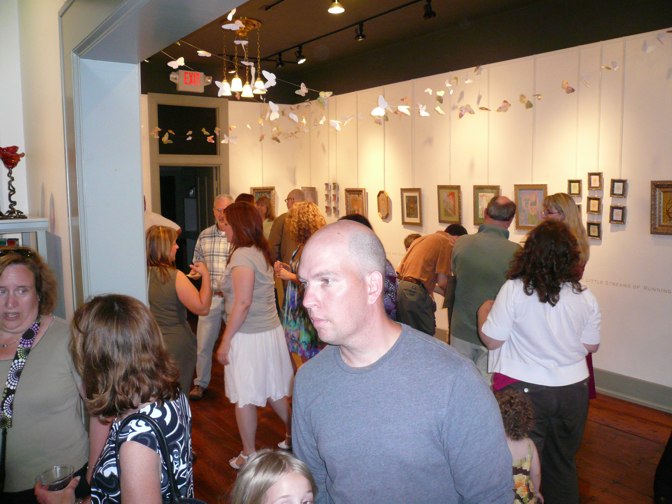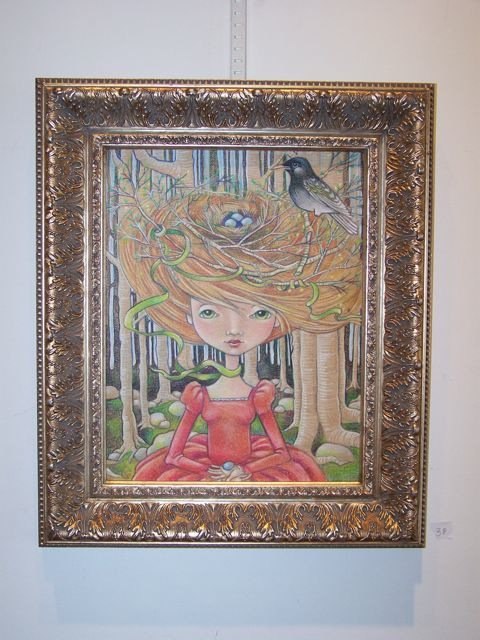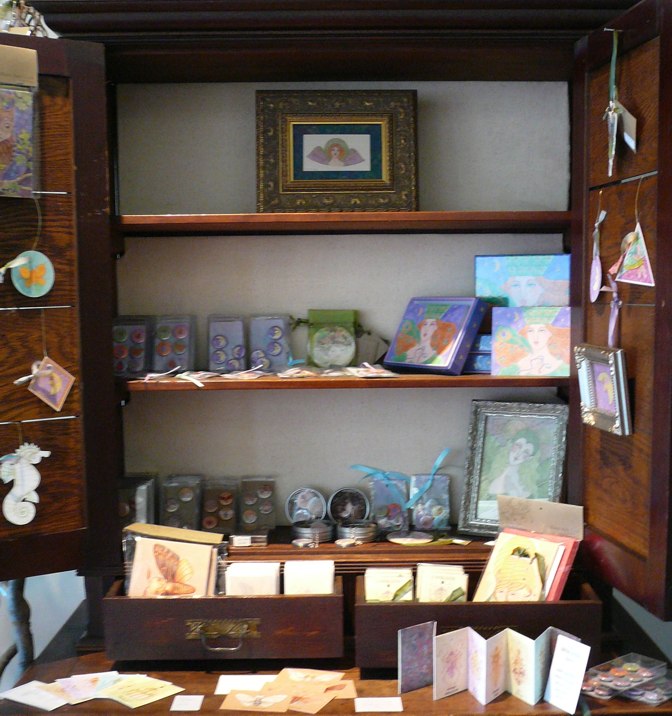 Cabinet of curiosities (lots of items for sale!)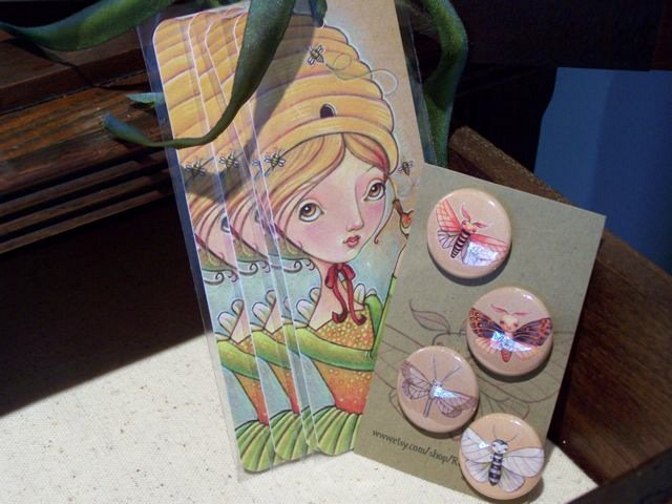 Lots of bookmarks, buttons, cards, & prints for sale!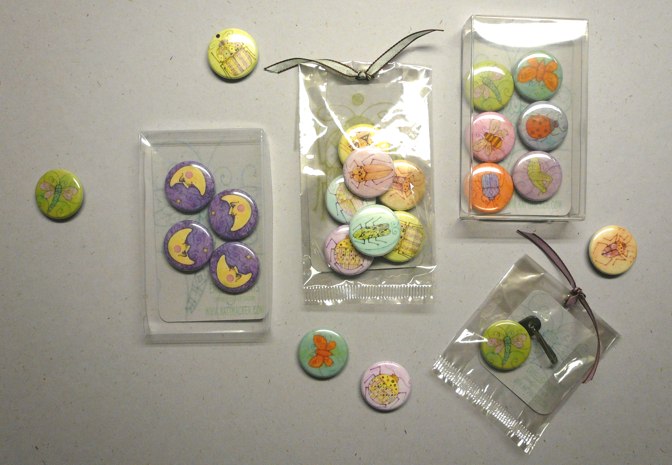 Buttons, magnets & pins available individually and in sets.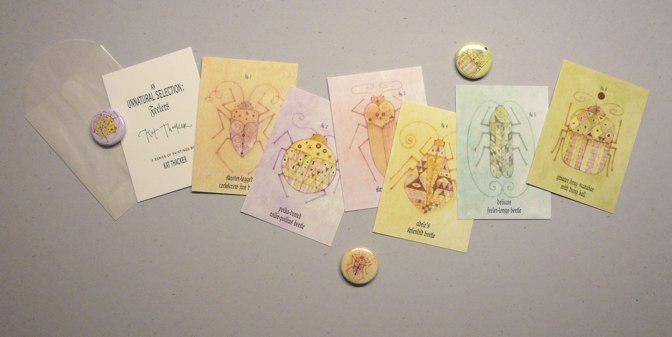 Card sets too!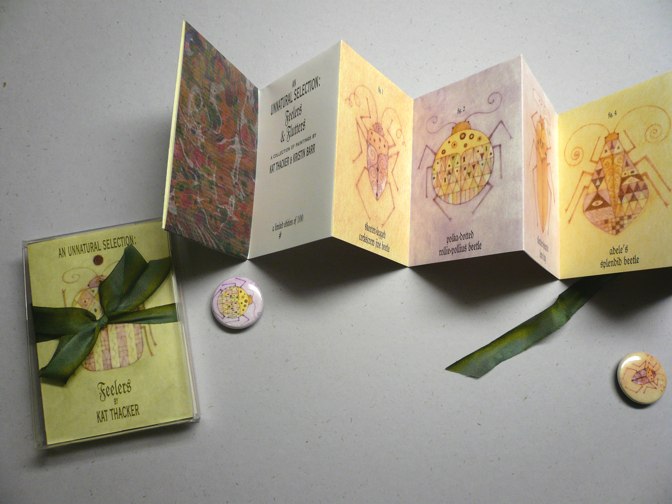 See the amazing 2-sided folding book with images from Kristin & Kat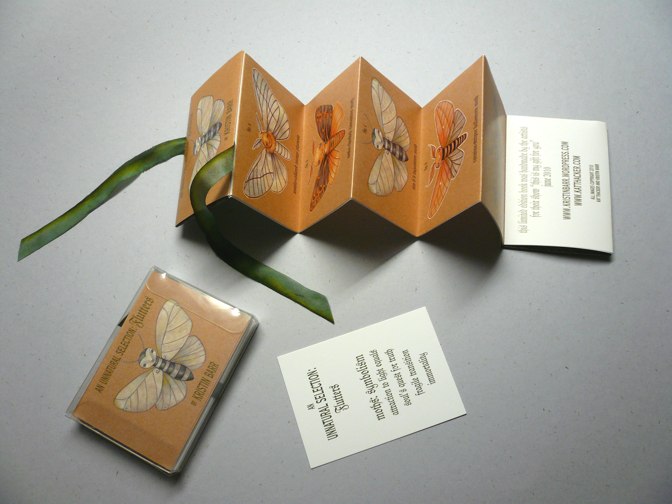 The other side of the amazing 2-sided folding book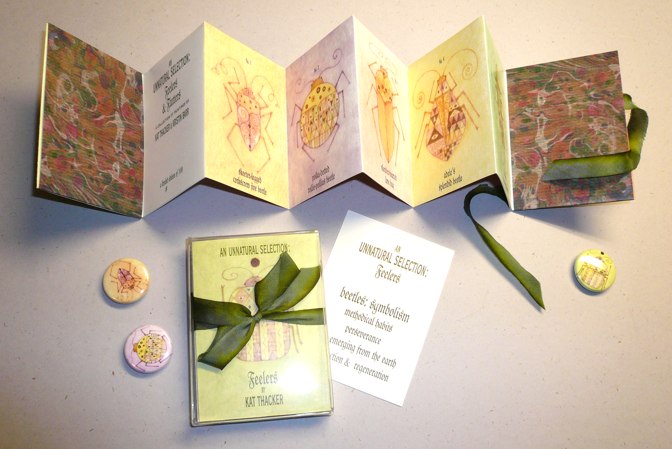 The limited edition folding book is available in a keepsake case numbered and signed by both Artists!
THE SHOW HAS CLOSED - THANK YOU EVERYONE FOR YOUR SUPPORT!
REVISED 7 / 8 / 10